Socks that Protect Sharks - MENS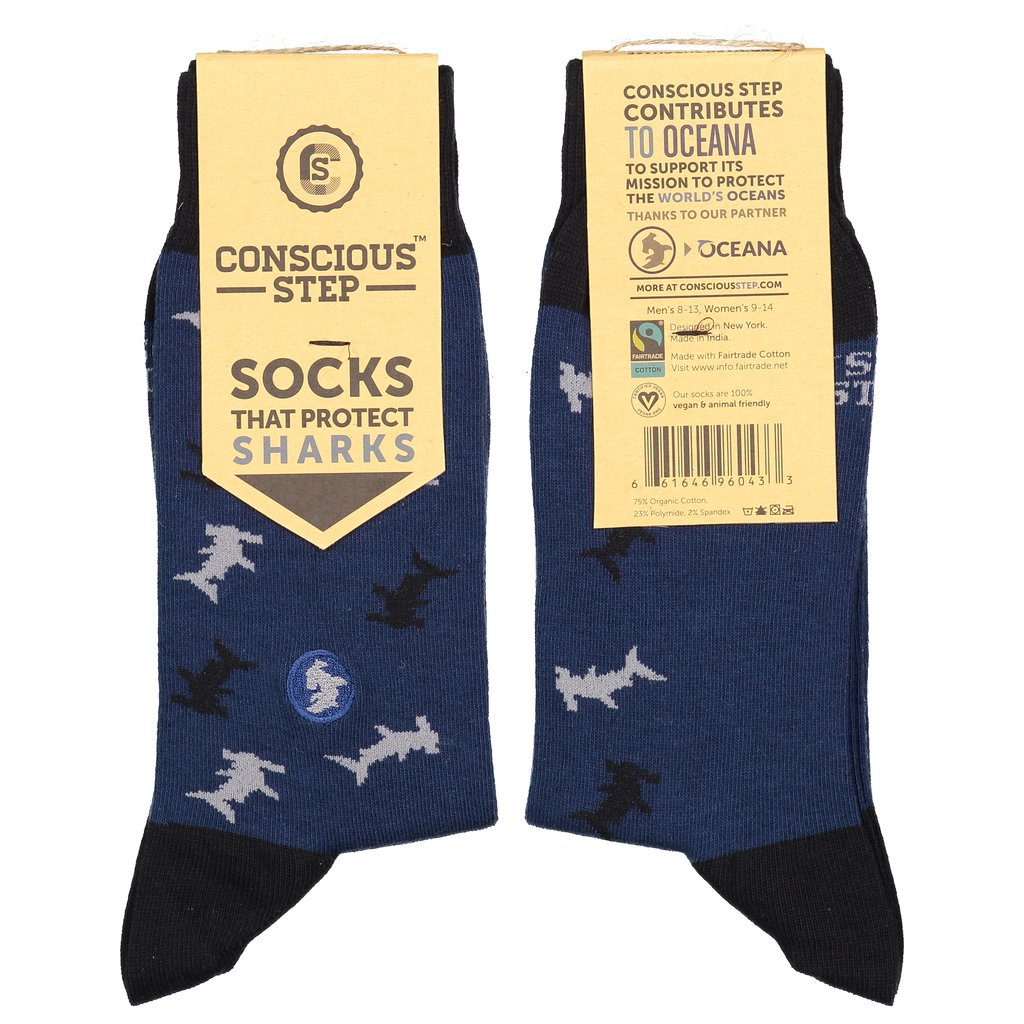 Socks that Protect Sharks - MENS
Social Concern: Sharks have played a vital role in maintaining healthy oceans for hundreds of millions of years as a top predator. More than 450 species of sharks cruise the world's oceans, ranging in size from 8 inches to a whopping 40 feet long. But today, nearly one in four sharks and their relatives are threatened with extinction.
Solution: Each pair donates to protect sharks from the international fin trade.
Mission: The reality is that humans are the true top predators of the sea, killing more than 100 million sharks each year in fisheries, while sharks mistakenly kill between five and 15 people during that same period. Lets prevent shark poaching!
DETAILS
USA Men's 8-13, USA Women's 9-14

75% Organic Cotton, 23% Polyamide, 2% Spandex

Machine wash warm. Lay flat to dry. Do not iron.

Seamless Toe